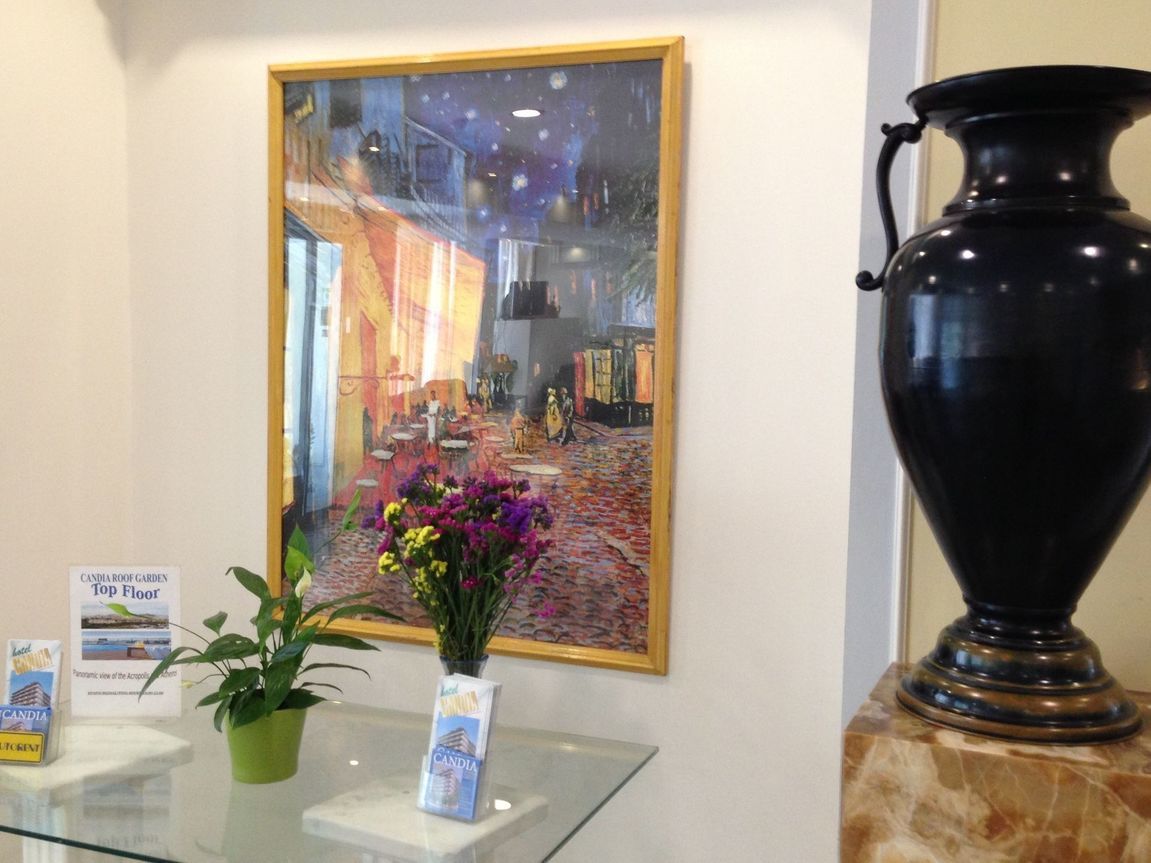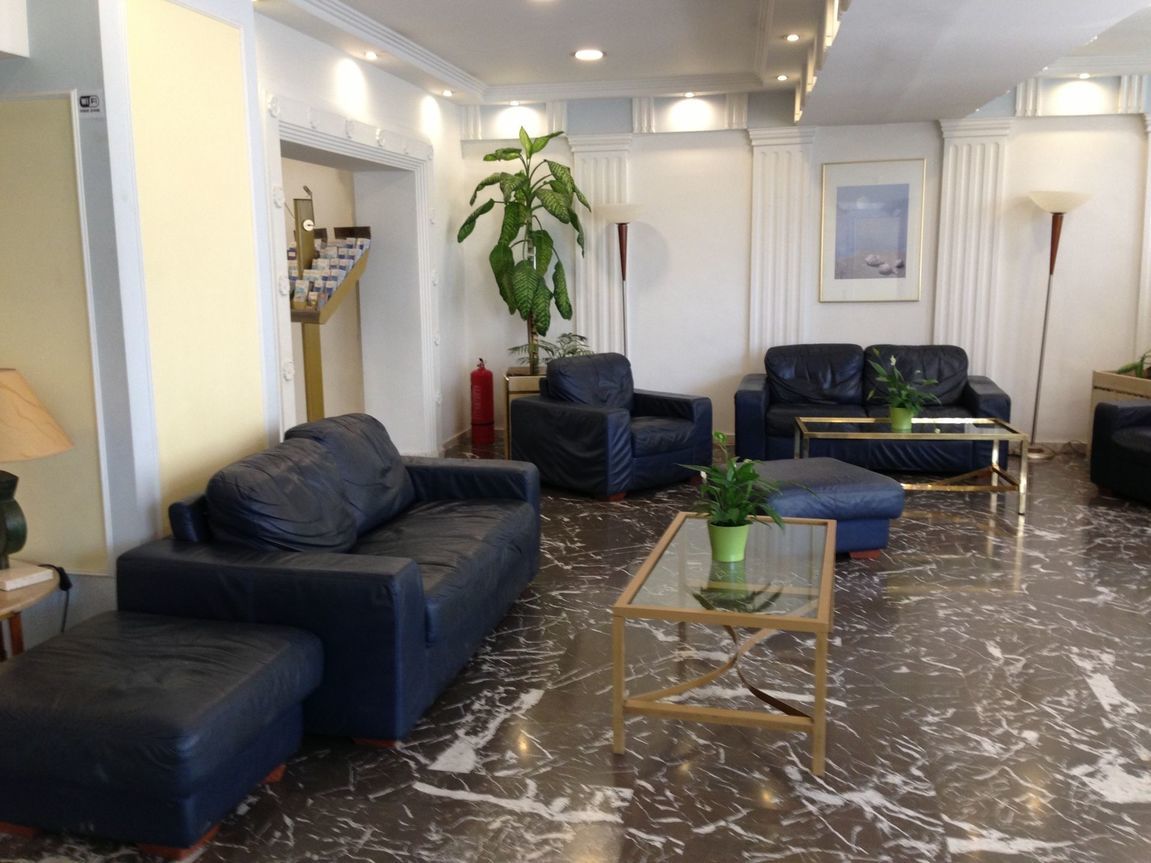 The Hotel
---
Hotels in Athens city center
In a short walking distance from the magnificent findings of the National Archaeological Museum and the bustling area of Technopolis, Gazi, Candia Hotel in Athens city center offering to its guests the ideal location to experience the city and all historical attractions.
Candia Hotel in Athens city center offers facilities of high standards and top quality services in friendly prices. Lounges are airy and spacious; the rooms are elegantly decorated, with air conditioning and their own separate bathrooms. Many of them have views of the Acropolis through their balconies. The Candia Hotel's restaurant offers a wide variety of dishes and flavors of Greek cuisine. A distinct point of our central Athens hotel with rooftop pool is its bar and roof garden operating on the terrace with spectacular views of the Acropolis and Lycabettus Hill.
Jumping on the underground from Metaxourgio station, guests of the Candia Hotel are just a few minutes away from all major sights. The streets that start from Larissa Station and pass through Metaxourgio are scattered with the remnants of the old bourgeois Athens. They mark the beginning of a tour in Greek history and lead to popular open‐air archaeological sites such as Thissio, the Ancient Agora and Keramikos. Visitors can discover dozens of cafes and restaurants with different ethnic flavors around. The area is also popular for its nightlife options.
Enjoy your stay at Candia Hotel Athens and the alternative side of Athens.