6 less obvious things to do in Athens
---
23 FEBRUARY 2022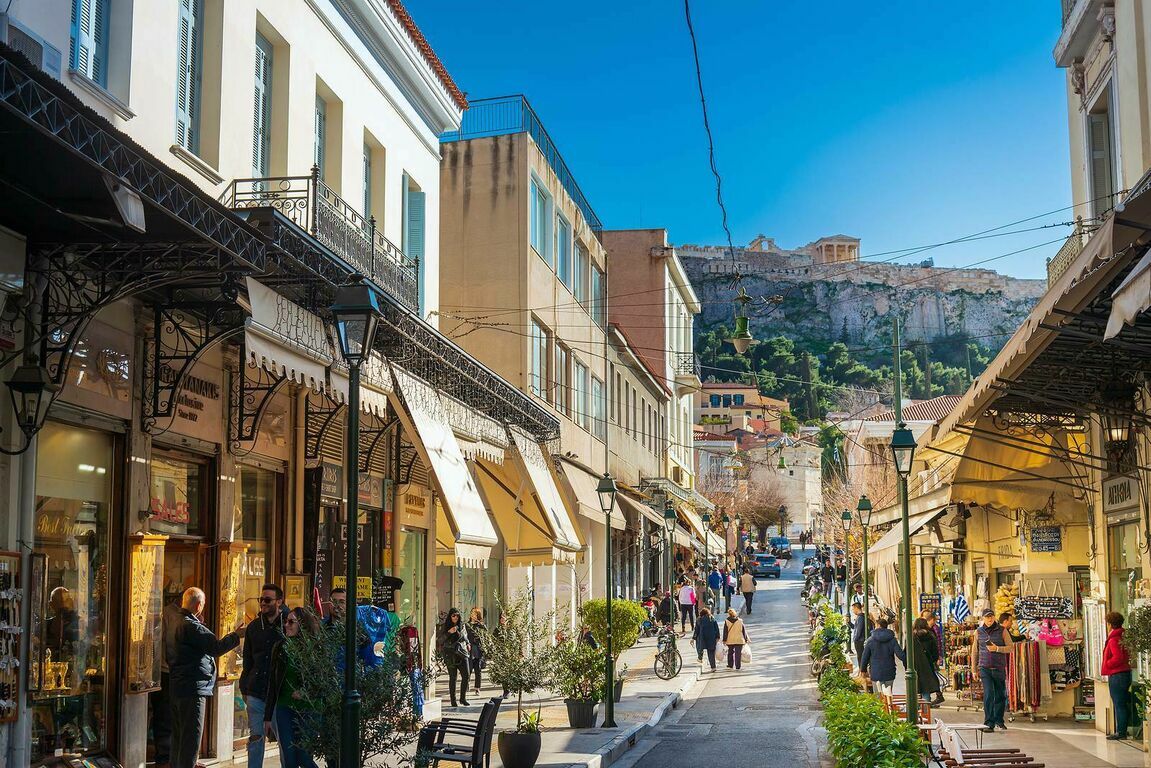 Have you been looking for things to do in Athens besides the obvious? It goes without saying that the Acropolis is the most iconic symbol of the city, with the rest of the impressive ancient monuments and ruins following suit. Yet in spite of the city's vast cultural wealth and archaeological heritage, there are a handful of other fascinating things to do in Athens. Things that will give you new insight on the daily rhythms of this timeless yet picturesque city. At Candia Hotel Athens, we have gathered the top 6 less obvious things to do in Athens that will immerse you into the local way of life.

Athens is an incredibly vibrant place, alive with the sights and sounds of a modern day city that still has a slight retro charm to it. Here are 6 things to do in Athens besides visiting the archaeological sites that reveal just that.

1. Varvakios agora: "Agora" means market in Greek, and Varvakios is the central municipal market where Athenians go to shop fresh meat and fish, artisan dairy products such as cheese, cured meats and pungent spices and fragrant herbs. It is open 7 days a week, between 8am and 6pm which means flexibility about when visitors can visit. For those who seek an off-the-grid food experience, within Varvakios you will find "Hasapika asian market" that serves you the freshest sushi you will ever taste in Athens. For those who want an authentic taste of Greek home cooked meals, "Oinomageirio" obliges.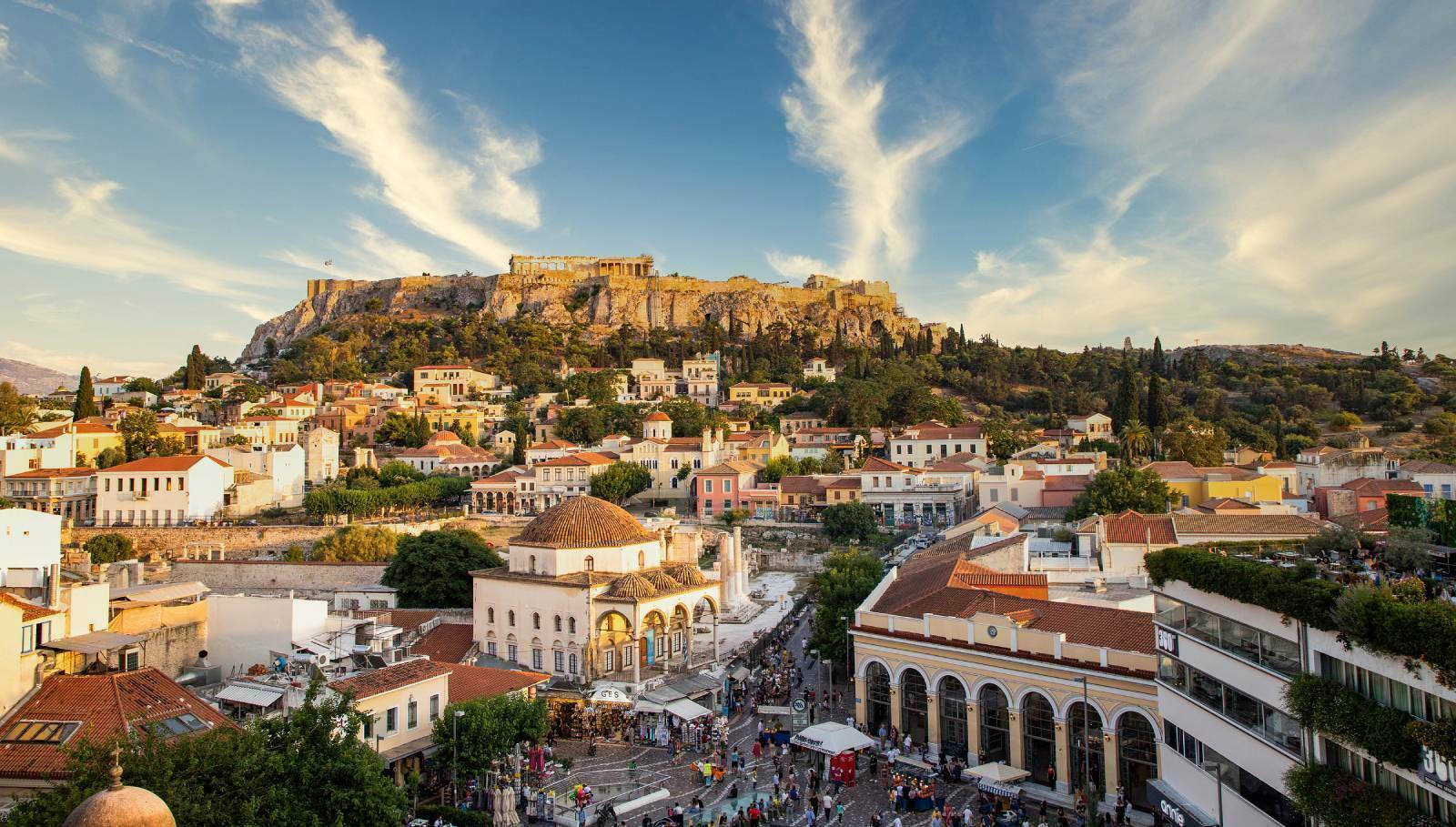 2. Monastiraki: Mostly known for its a "Flea market", Monastiraki market, like Varvakios, goes way back in terms of popularity with locals. You can find almost everything there, from brand new clothes, shoes and accessories to vintage shops. Leather goods, souvenirs, items for crafts, army goods, general bric and brac, antique and collector's items, second hand vinyls, books and plenty more. It is also open 7 days a week for visitors, between the hours of 8am to 8pm and in close proximity to the Varvakios market, so you could visit both one after the other.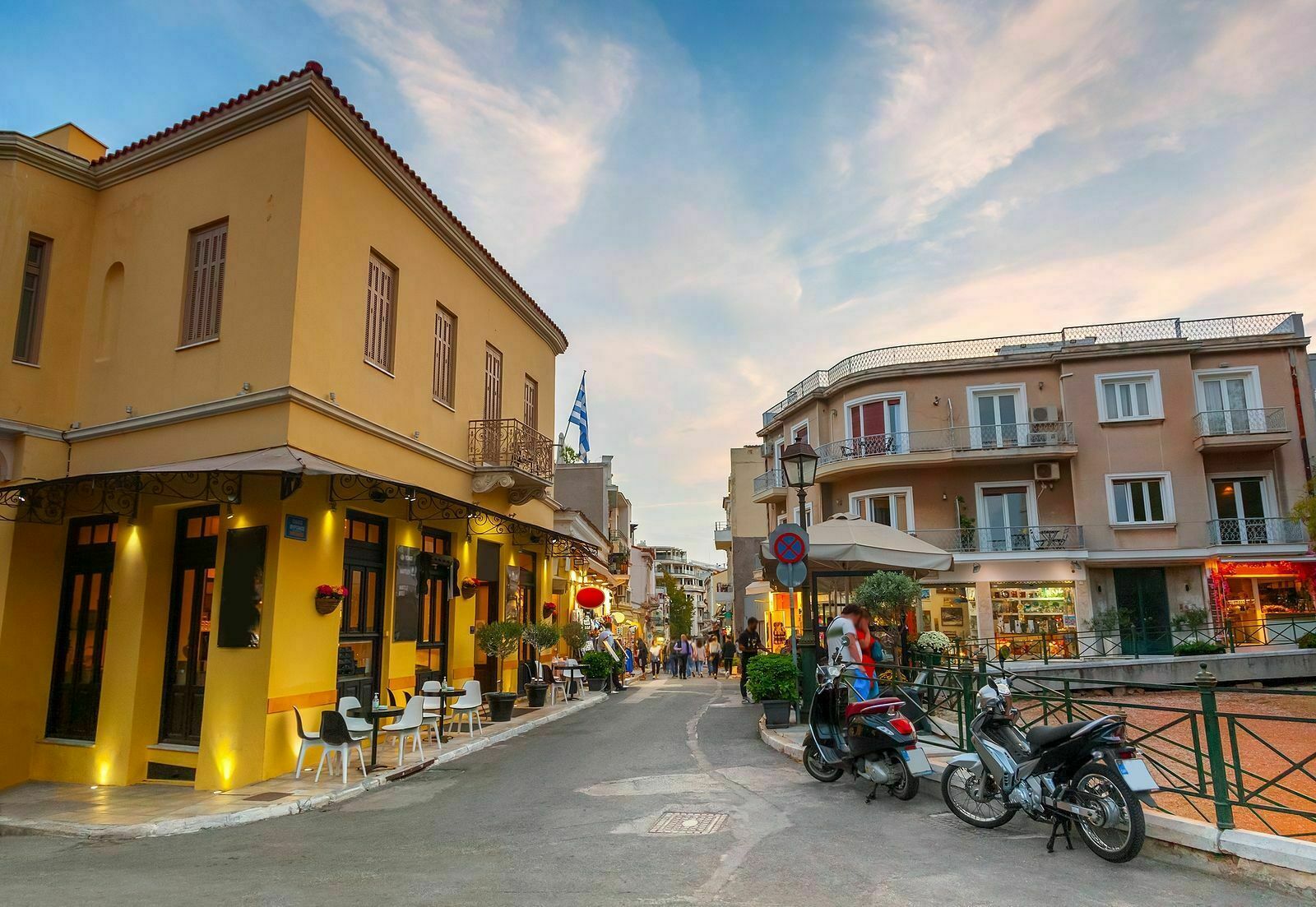 3. Plaka: At the base of the Acropolis and right next to Monastiraki, is Plaka. A colourful and fairly touristic area where you can find all sorts of stores selling souvenirs primarily, but also various artisan and art related items that you will find nowhere else. This is where to shop for genuine Greek sandals and local food products that come packaged ready to take back home with you. Plaka has many neoclassical-style, listed buildings which are simply beautiful to peruse, while there are plenty of places for food, coffee and desserts to choose from.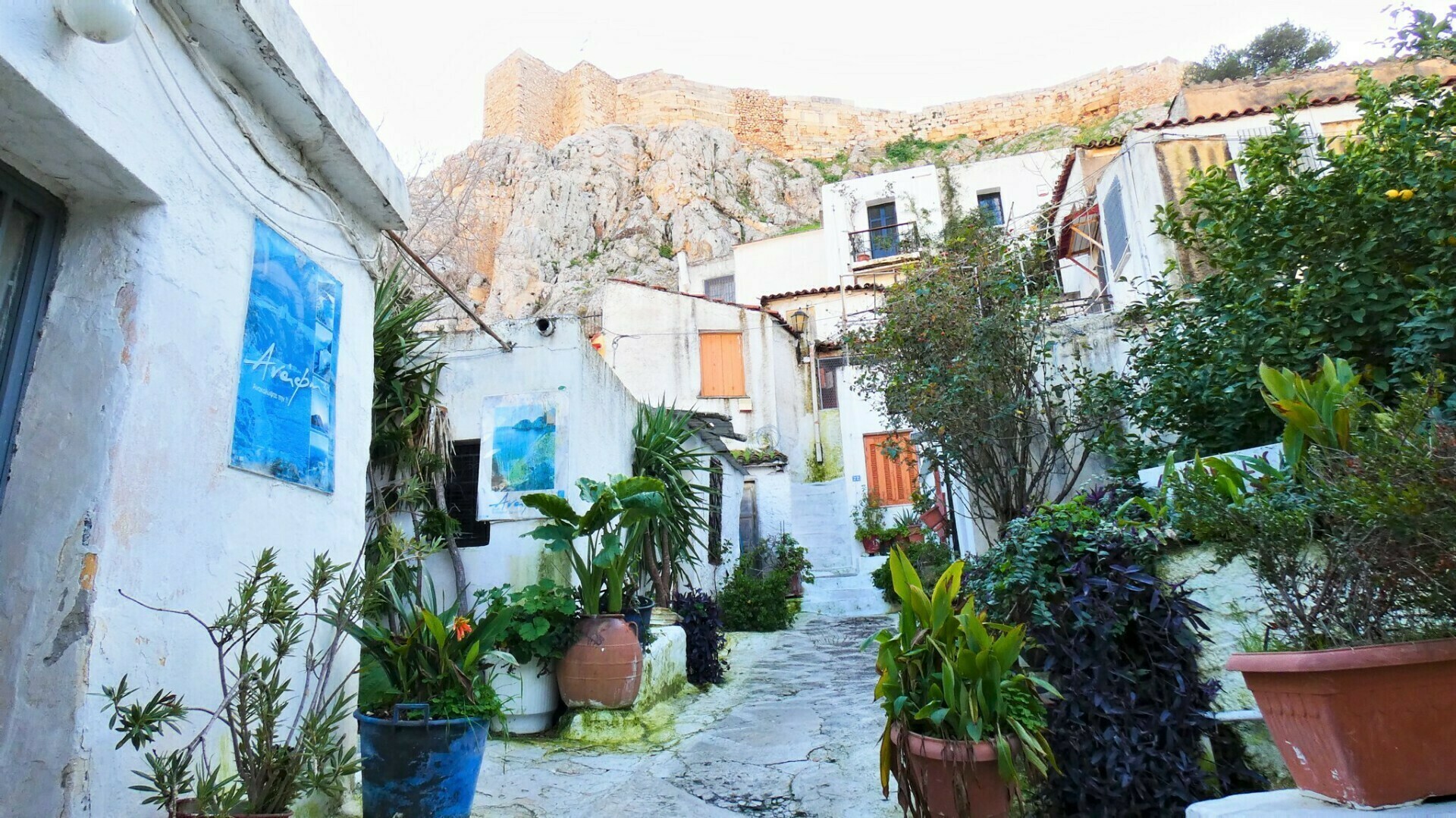 4. Anafiotika: Did you know that there is a Cycladic island at the foothills of the Acropolis? Anafiotika is a maze of cobblestone alleys leading up to the citadel that reveal small, white-washed houses in the style of Anafi island, with cute, colourful balconies. These rudimentary residential units have historical value and are off-set by other more grandiose buildings, creating a beguiling contrast of architectural interest. Sauntering the alleys, you will find a handful of quaint eateries and cafes, some of which play live music in the evenings.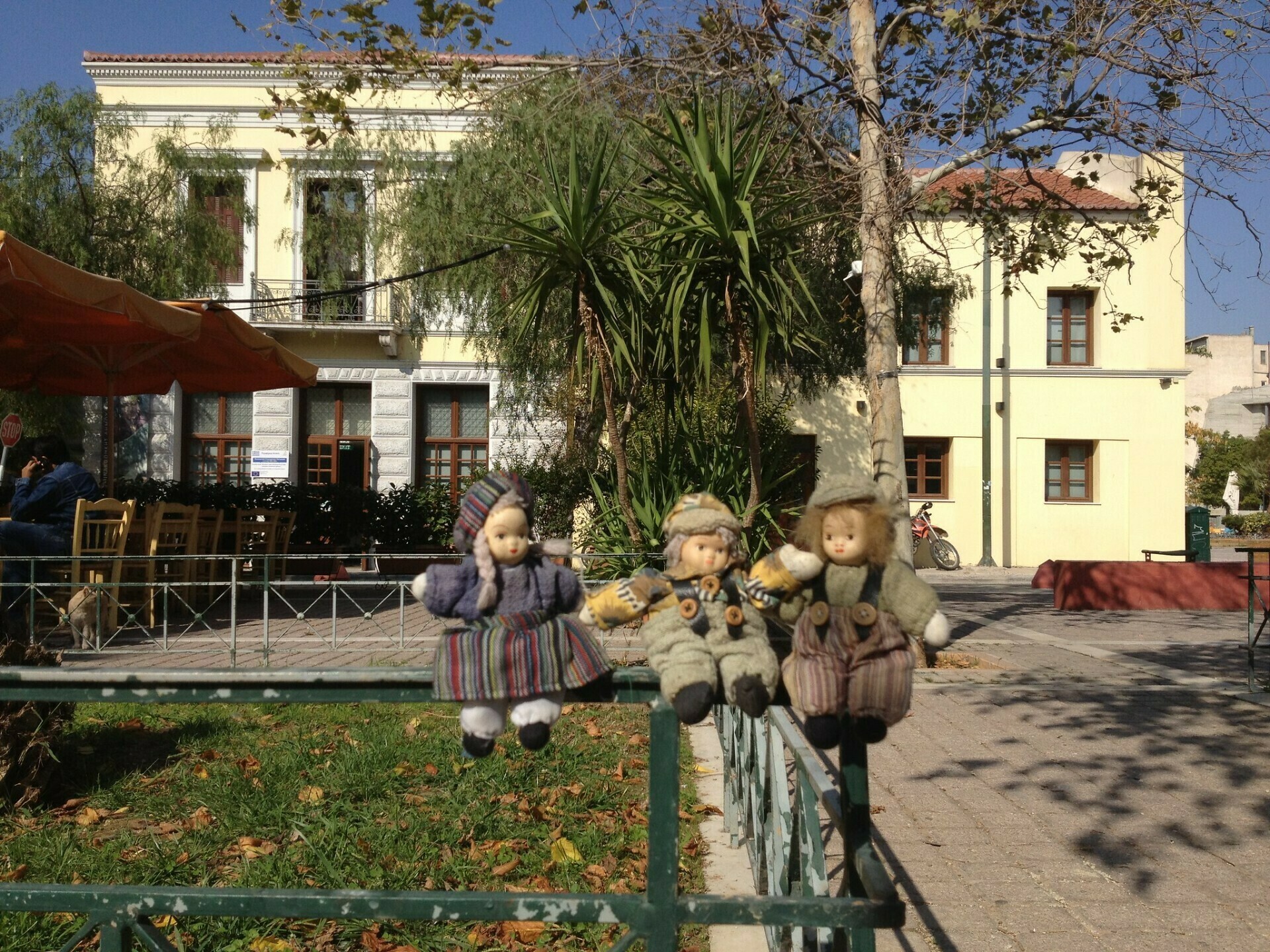 5. Metaxourgio: If you are looking for a more off-the-grid area to visit, then Metaxourgio is probably Athens' hippest district. Urban life has sprung and spread like a wildfire in the until recently, fairly neglected area. Today Metaxourgio is a very instagrammable, captivating mix of a bursting coffee culture, a plethora of highly regarded eateries, alternative bars as well as warehouses turned into galleries and theatres, all this amidst some heavily-graffitied derelict neoclassical buildings. The location of Candia Athens allows our guests to explore Metaxourgio easily by foot.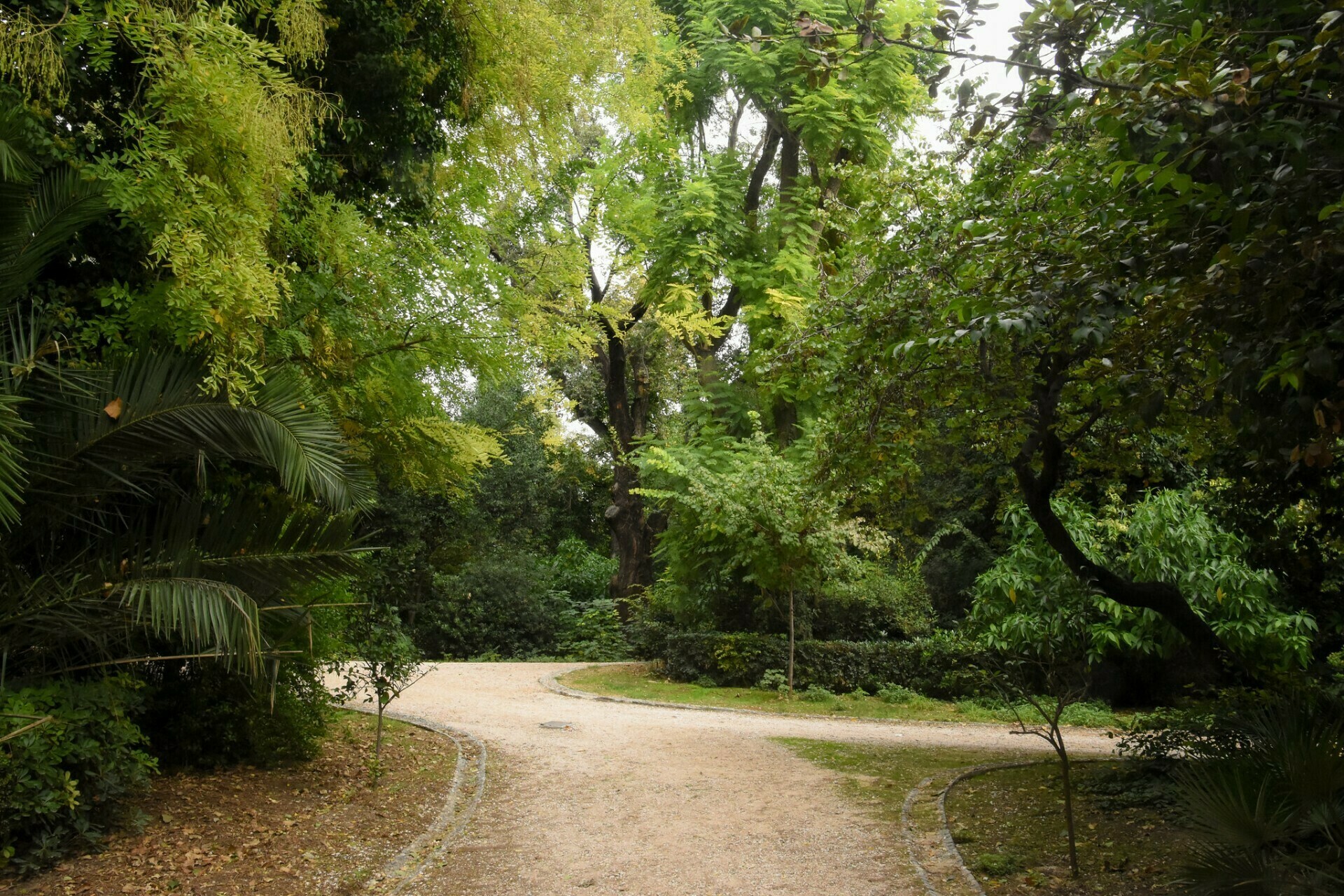 6. National Garden: Would you be surprised if we told you there is a verdant oasis that exists right in the centre of Athens? You'll find it at the National Garden which was built in 1838, commissioned by Amalia, the first Queen of Greece. It is a large expanse right next to the Parliament in Syntagma Sq.in which you can walk around, take a break from the hectic rhythms of the city and ground yourself. At one point it also housed the Athens zoo, which was later transferred to a more suitable venue in the outskirts of the city, however some animals still remain in the National Garden, so this is also one of the less obvious things to do in Athens that kids will love.

The above constitutes a somewhat alternative list of what to do in the Greek capital, besides the obvious things to see in Athens which are all, of course, definitely worth checking out, especially if it's your first time in the city.

BACK TO BLOG